Red Sox Memories: Three highly questionable managerial moments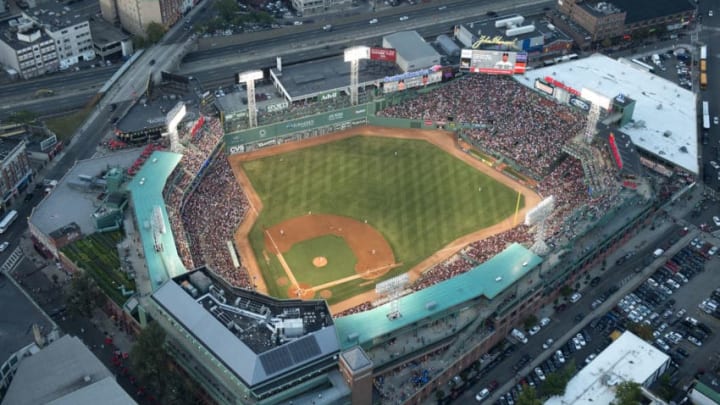 BOSTON, MA - JULY 29: General aerial views of Fenway Park during a game between the Boston Red Sox and Chicago White Sox in Boston, Massachusetts on July 29, 2015. (Photo by Michael Ivins/Boston Red Sox/Getty Images) /
(Photo by Michael Reaves/Getty Images) /
Three crucial games in Boston Red Sox history that could have ended a curse before 2004. Each one came down to the manager.
All baseball managers have one thing in common and that is making bad decisions. During the course of a long baseball season that is what happens. Sometimes it is the result of thinking too far ahead or just the opposite. Often it can just be a long nightmare, such as Gene Mauch and the 1964 Phillies, which became the notable "Great Collapse" blowing a 6.5 game lead in the last two weeks of the season. Boston Red Sox fans saw a similar implosion in 1978.
Managers can have temperament interfere with decision-making, especially when a manager and a player have little or no rapport. Donie Bush – manager of the 1927 Pirates – decided to discipline future Hall of Fame player Kiki Cuyler by simply putting him on the bench. Cuyler played little and was sitting in the 1927 World Series that saw the Pirates eviscerated by the Yankees. Cuyler was traded to the Cubs and appeared in two more World Series.
The spotlight is full glare in the most crucial of times such as the playoffs which are where the bonehead plays and decisions become items of legend and the Red Sox certainly have their contributors from the bench. Here are a few from my memories – ones that certainly contributed to the pain of being a Red Sox fan. I will (thankfully) limit it to three.