Red Sox Arizona Fall League Update: November 10-16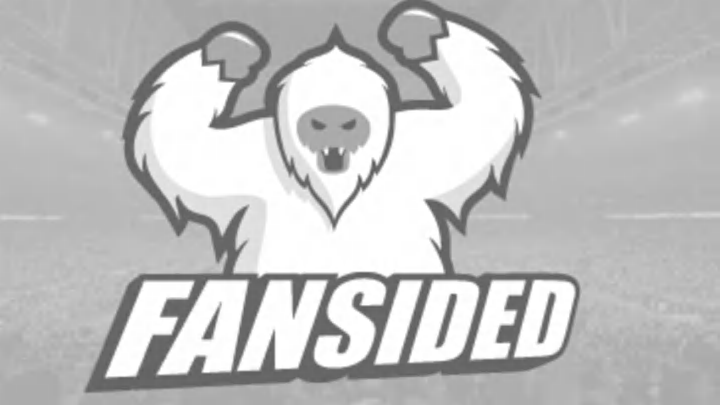 BoSoxInjection.com keeps you updated on Red Sox prospects in the Arizona Fall League (AFL). Let's take a look at this week's performances.
The Hitters
Sam Travis continues to lead the league in runs scored with 17. In three games this week, Travis was six for 20 with three doubles and two RBI. He has slashed a .321/.376/.476 batting line thus far in Arizona.
Shortstop Tzu-Wei Lin had a three hit game this week. Lin went three for ten, with two runs scored, but did strike out four times for the second straight week. Lin's current batting line is .213/.275/.234 this season.
More from Red Sox News
The Pitchers
Jamie Callahan replaced Carlos Asuaje who was part of the package that netted elite closer Craig Kimbrel from the San Diego Padres. Callahan has struggled in his four professional seasons, after being drafted in the second round of the 2012 out of Dillon, South Carolina High School, posting a 5.41 ERA in 266.1 professional innings. On the positive side, Callahan is still only 21 and struck out a career best 9.5 batters per nine innings this season while converting to the bullpen. The right hander's ERA fell from 6.96 to 4.53 in his second year in Single-A Greenville.
Callahan allowed a run in two innings in two appearances in his first AFL week, walking one batter and striking out two.
Justin Haley is looking to salvage his year after a difficult 5-16, 5.15 ERA at AA Portland this season. Haley had a solid start in his only appearance of the week, allowing one earned run on five hits, walking one batter and striking out one, though he did take the loss in the game. Haley has allowed one run over ten innings over three starts in Arizona, allowing nine hits, walking two and striking out six batters.
More from BoSox Injection
Right-hander Kyle Martin did not appear in a game this week. Overall, Martin has allowed two earned runs and six hits over 8.1 innings, walking one batter and striking out eight.
Left hander Danny Rosenbaum pitched scoreless ball in two appearances, spanning 2.2 innings, walking three batters and striking out three. Overall, the southpaw has thrown seven innings, allowing seven hits and seven walks while striking out eight batters.
Right handed pitcher Chandler Shepherd had another strong week. He threw 2.2 scoreless innings on the week, walking just three batters while striking out four. Over his last five appearances, Shepherd has allowed just one hit, walking three and striking out four batters. He has walked six and struck out 14 while allowing five earned runs in 9.1 innings of AFL work.
Next: Red Sox 40 man roster slots. Who goes?
Stay tuned to Bosoxinjection.com for weekly updates of Red Sox prospects in the Arizona Fall League.