Red Sox farm update: July 21st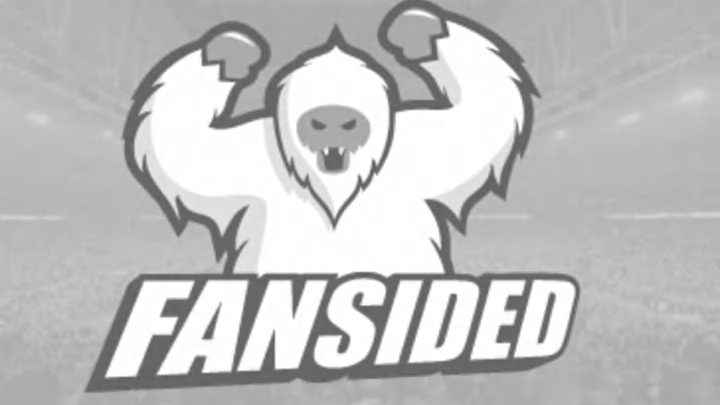 Double-A Portland Sea Dogs
Final Score: Portland Sea Dogs 3, Trenton 2 (10 innings).
Notable Pitchers:
Justin Haley (5 IP, 2 H, 2 R, 7 K)
Madison Younginer (3 IP, 0 H, 0 R)
Notable Position Players:
Manuel Margot (0-5)
Sam Travis (0-3, R)
Tim Roberson (2-4, 2B, RBI)
* Roberson is an undrafted player who is a 26-year-old catcher. The right-handed hitting Roberson is now batting .325 for the season and has no walks in 83 at bats. So much for the Red Sox OBP model.