Red Sox fall to Orioles 1-0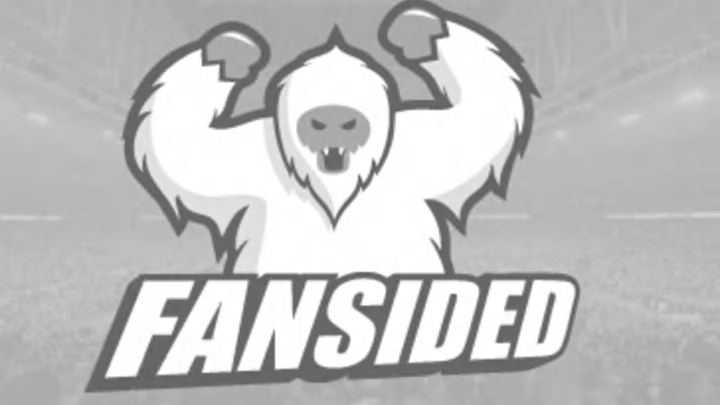 Despite a great start by Eduardo Rodriguez, the Red Sox fell to the Orioles by a score of 1-0.
Eduardo Rodriguez was electric yet again, going 6 innings with 3 hits, 3 walks and 7 Ks without allowing a run. It did take him 102 pitches to get through 6 so he was unable to go deeper into the game It's great to see him have so much success and while 3 walks are a bit high, he's pitching like an ace right now and is already making a name for himself in the majors.
Matt Barnes was brought in to relieve Rodriguez and he allowed a run in one inning of work putting the Sox down 1-0 heading into the 8th.
With 2 men on and only one out, David Ortiz  and Mike Napoli struck out ending the inning. Their struggles at the plate have been incredibly frustrating to say the least. While Xander Bogaerts obviously doesn't have the track record or power they bring, I would rather him be batting higher in the lineup considering he is one of the few guys who is hitting consistently on the team right now.
Orioles closer Zach Britton shut down the Sox first 4 Red Sox batters he faced but then lost Mookie Betts on a 3-2 count, putting a man on first with 2 outs. However, he was able to get Blake Swihart to ground out to short, ending the game.
Game Notes.
Xander Bogaerts continues to shine at the plate, keeping his average around .300. While the power numbers leave more to be desired, Bogaerts is simply getting it done. I think Farrell needs to consider a permanent move up in the order, allowing him more RBI opportunities.
I think if any one had any doubts about Rodriguez being in the rotation they have been silenced. He put in his third great start and should be a steady guy for the team for years to come.
It seems like every time I write one of these reports there is a Hanley Ramirez injury to be concerned about. Tonight, he fouled a ball off his left knee. This isn't something I'm too concerned about but it's worth keeping an eye on.
This one is pretty obvious. Rodriguez was great yet again and while I would like to see the walk numbers come down a bit, a quality start is a quality start. Rodriguez is simply getting it done and for the first time this season has me excited and hopeful about our chances to win some games because of our arms.
While Matt Barnes struggled in the 7th allowing the only run of the ball game, Junichi Tazawa came in and pitched a 1-2-3 8th inning setting the Sox up for a hopefully 9th inning. Even with the one run allowed, Barnes is the tough luck loser. Any other night the run would have just been a blip on the box score, but tonight it was the deciding factor.
The Red Sox were only able to collect 5 hits today and honestly there wasn't any player of the game. I chose Bogaerts simply because he is at least hitting more consistently than the rest of the ream at the moment. Ortiz and Napoli need to figure out how to get some bat on the ball and give the Sox a better chance at winning games. This offense was supposed to be the most high powered in baseball and is struggling to score even a few runs, let alone the most in baseball.
More from BoSox Injection