Castillo, Owens shine in PawSox loss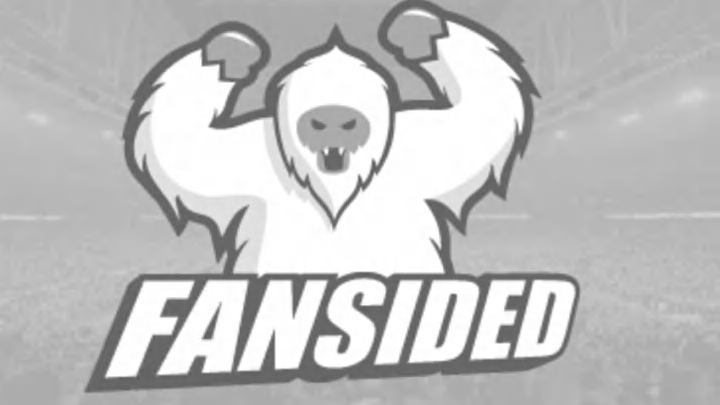 Rusney Castillo had a power outage until he put on a two home run display in an extra inning 6-5 loss to Columbus.
Castillo returned to the line-up on Thursday after leaving the previous game with a mild ankle strain. After a 0-3 return Castillo banged out three hits and had four RBI on Friday. Castillo also tossed in a double. Castillo is now hitting .293 for the Pawsox in 15 games.
With Daniel Nava and Shane Victorino still hovering around the Mendoza Line, just how much longer will the 27-year-old former Cuban star will have to toil in Pawtucket?
More from Red Sox Prospects
Now for Henry Owens.
"Walking Man" was approaching a walk an inning entering the contest last night, Owens had walked 25 and fanned the same number. Would this be another display of lost control? Not on Friday.
Owens went six innings, allowing just three hits and one walk while fanning five. Owens did not allow a run in his 88 pitch and 53 strike effort. Owens lowered his ERA to 3.41 and his WHIP to 1.27 in 37 innings. The number that jumps out for the lanky 22-year-old lefty is just 21 hits allowed.
Owens fine performance comes after fellow lefty, Brian Johnson, tossed 6.2 innings the previous night allowing no walks.
Not to be overlooked is the new right fielder for the PawSox – Allen Craig. Craig chipped in with two hits and is now hitting at .375 in 16 at bats. With the continued offensive woes of Mike Napoli the potential for Craig's return is based on his continued hitting.
More from BoSox Injection