Mike Napoli crushes two home runs; Red Sox fall 5-2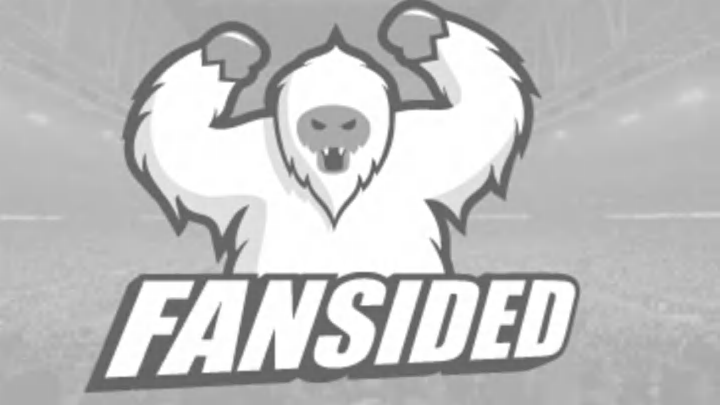 The Red Sox faced the Pirates for the second time in three days today, following a 5-1 win in Bradenton on Thursday, but the results of their second matchup were not so encouraging. While the Red Sox trotted out a lineup rich with starters and featured top pitching prospect Henry Owens on the mound, they were unable to stop a late rally by the Pirates and the BoSox lost by a score of 5-2.
Entering the game, the major story was Owens making his first start of the spring and Owens delivered on the hype. While his command was a bit shaky, walking three batters in three innings, Owens flashed dominant stuff, striking out three opposing batters and not allowing a hit in a shutout appearance.
At the plate, the Red Sox received the entirety of their offense off the bat of first baseman Mike Napoli. Napoli hit solo home runs in both the second and fourth innings against former first overall pick Gerrit Cole, but that was all the Red Sox could really manage offensively aside from a 2-for-3 day from Allen Craig.
After removing Owens from the game following the third inning, the Red Sox placed closer Koji Uehara into the game. However, the 39-year old struggled as he allowed a run on three hits in just an inning before handing the reigns to Craig Breslow. Breslow pitched a scoreless fifth inning but his replacement, Anthony Varvaro, allowed the Pirates to tie the game at 2-2 on an RBI single by Tony Sanchez in the sixth.
The next pitcher that Farrell brought forth from the bullpen was Matt Barnes, who has excelled in a relief role this season. But after punching out two batters in a 1-2-3 seventh, Barnes faltered in the eighth. Barnes allowed the Pirates to load the bases with just one out in the eighth inning before a Gustavo Nunez groundout and Adam Frazier single netted three runs for Pittsburgh, giving them a 5-2 lead and eventually the game.
Boston's next game will take place tomorrow at 1:05 EST and will be televised on NESN, with Wade Miley receiving the start against the Phillies.