Boston Red Sox trade target: Alex Rodriguez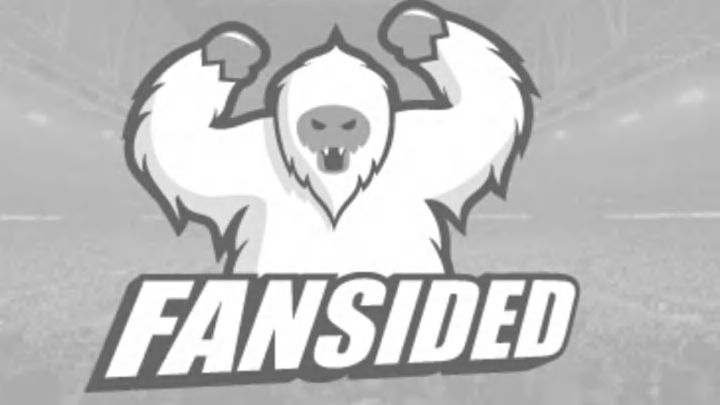 The three R's for fallen heroes is rehabilitation, redemption and resurrection and all could apply to the potential acquisition of Alex Rodriguez.
The history of Rodriguez is well documented and has become a cottage industry by itself. With his tenure in New York, Rodriguez has often found himself in the center of controversy during the yearly scrum that takes place between the two rivals. Most hated Yankee would certainly be a slam dunk winner in any Red Sox Nation contest.
How history could have changed if a few contract issues had fallen Boston's way and not that of the Yankees. Rodriguez and the circus that surrounds him would have been firmly in the Boston playpen and not that of New York. Their misery could well be our misery.
Just what is left in his tank? Statistically it could be looked at with the phrase "not much." A trade would be one where the totality of the exchange would be that last chance to go out with some semblance of dignity. Take that chance.
What would it take to get Rodriguez?
The simple answer is not much. The Red Sox would be removing the ultimate distraction and the fabled "cash considerations" would mean New York tossing in somewhere in the vicinity of 80% of contract due and probably more. Fiscally and emotionally that would be a bargain for New York. For Boston it would mean the arrival of a tainted personality deemed by many a clubhouse cancer. David Ortiz may take exception to that.
New York would need a player. Be magnanimous with New York. Détente was reached this past summer with the exchange of Stephen Drew for Kelly Johnson so the question is who? Certainly not anyone of significance on the roster. In fact Boston could probably request a player from New York. Dan Butler would probably be serious overpay.
The possibility also exists that Rodriguez becomes a free agent. The litigation over his dependency on "additives" may result in termination of his existing contract. That is in the smarmy hands of a battalion of lawyers, agents, PR specialist and Madonna.
Where would the Red Sox play Rodriguez?
Rodriguez is now a third baseman and the Red Sox do have a need in that area unless they sign Chase Headley or Pablo Sandoval. Will Middlebrooks is off living la dolce vita with Jenny Dell so he may be out of the picture. "Slappy" could grab a mitt and play a bit of first base. Designated hitter is also another chore that could get some plate appearances.
For Rodriguez it would represent a final chapter in his playing career. At this juncture his career is one of disgrace and his only option may just be Boston to practice the three R's. Imagine the hyperbole of endless media attention.