Peavy sharp in 4-2 Red Sox loss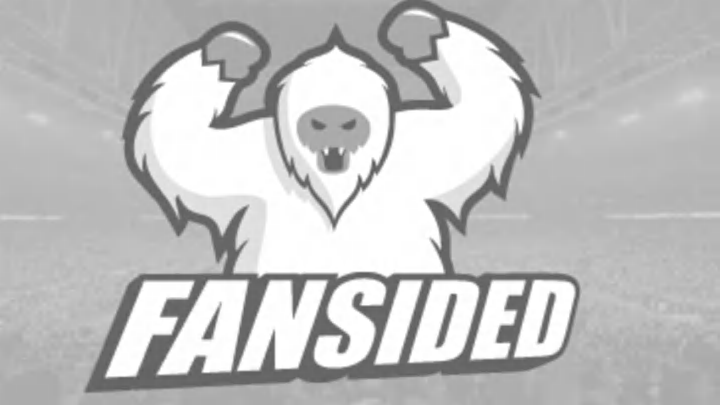 Mar 19, 2014; Fort Myers, FL, USA; Boston Red Sox starting pitcher
Jake Peavy
(44) pitches against the Pittsburgh Pirates during the first inning at JetBlue Park. Mandatory Credit: Jerome Miron-USA TODAY Sports
Jake Peavy took the mound at JetBlue Park in his second Grapefruit League start of the spring workouts. Peavy faced off against the Pirates Wandy Rodriguez (AKA Eny Cabreja) whose 2013 season ended in early June with arm issues.  For Rodriguez this would represent another step forward in his recovery.
The contest, a preview of a scheduled inter-league meeting between the two, ended with a 4-2 Pirates win. Both starters demonstrated some solid pitching in their reduced workload. Peavy (4.2IP, 4H, 1R, 1BB, 5K) and Rodriguez (4IP, 4H, 1R, 1BB, 2K) both impressed.
Peavy, demonstrating a rather live fastball, punched out four in the first four innings. Rodriguez, masterfully moving the ball around, matched Peavy with three scoreless innings. But then came the fourth for Wandy.
Dustin Pedroia led off with a double and shuffled off to third on a David Ortiz grounder. After a shallow Mike Napoli fly-out, up came Xander Bogaerts who delivered his second hit of the evening – a sharp single to right that scored Pedroia. Bogaerts then pilfered second, but an A.J. Pierzynski ground out ended the inning with the Red Sox now up 1-0.
The Pirates got the edge on Peavy in the fifth with a Travis Ishikawa home run for the Pirates first run. With two gone Andrew Miller was brought in for Peavy and Miller dispatched Travis Snider with a strikeout.
In the last of the inning the Sox got the lead back. Brandon Cumpton (4.2IP, 3H, 1R, 2BB, 2K) replaced the impressive Rodriguez and gave up a single to Will Middlebrooks, who then stole second and scored on a Jonny Gomes single. 2-1 Boston.
In the sixth the Pirates cashed in with a run against Burke Badenhop (2IP, 3H, 1R) to tie it up at 2-2.
With two gone Andrew Lambo singled and stole second. Josh Harrison singled him in and was eventually out on a run down that appeared to take about five minutes (9-3-4-6-8-3 on my card).
The Pirates also carried on their questionable base running in the seventh with Michael Martinez tossed out at third, via rundown, on a grounder to Badenhop by Jaff Decker.  Not to be outdone, Decker was caught at second on a nice tag by Middlebrooks. The play also resulted in the first challenge in Red Sox history.
Dalier Hinojosa came in for the Sox eighth and the Pirates base runners redeemed themselves with three steals. With one out Snider singled and Pedro Alvarez walked. A double steal had runners at second and third. A single by Tony Sanchez accounted for one run and a groundout by Lambo put the Pirates up 4-2.
Francisco Cordero, making a case for himself, came in for another scoreless inning in the ninth.