Six Red Sox prospects make Scout.com's Top 100 list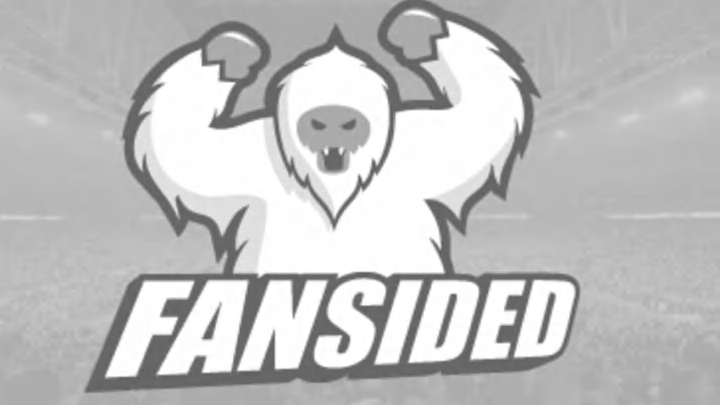 Mandatory Credit: Bob DeChiara-USA TODAY Sports
January typically marks the focal point of prospect season across most outlets, as prospect rankings and analysis are a common discussion, and Scout.com has unveiled their Top 100 rankings for the upcoming season with six Boston Red Sox prospects making the cut. Scout.com utilizes a different set of eligibility criteria as many other outlets – eliminating international signings and any players already in line for MLB jobs, thus removing Xander Bogaerts and Jackie Bradley Jr. from being considered – thus making the presence of six players on the list all the more impressive, as Marc Normandin at Over the Monster explains.
Henry Owens (#21), Allen Webster (#54), Garin Cecchini (#58), Mookie Betts (#61), Trey Ball (#81), and Blake Swihart (#84) were the six players ranked.
Webster is the lone one of the group to see any time in the Major Leagues at this point, having made 8 appearances (7 starts) with the team this past season. Webster struggled a bit in those appearances – posting a 8.60 ERA and 1.813 WHIP across 30.1 IP – but is still thought of highly with regards to the team's future rotation plans. While he showed some control-related concerns during his stint in Boston and during the first half of his season at Triple-A Pawtucket, Webster did finish the year strong and will be among the team's first calls when they need to tap into their deep pitching depth.
Owens and Cecchini are also both highly rated in many prospect circles, but are each further from being MLB ready. Betts is coming off a superb 2013 season that raised his prospect status, while Swihart is often talked about with regards to the team's future catching tandem (alongside Christian Vazquez). Ball was the team's 1st Round pick in last June's draft, leaving him as the highest ranked prospect from the team's latest class.