Peavey's Game Three Start A High Wire Act Without a Net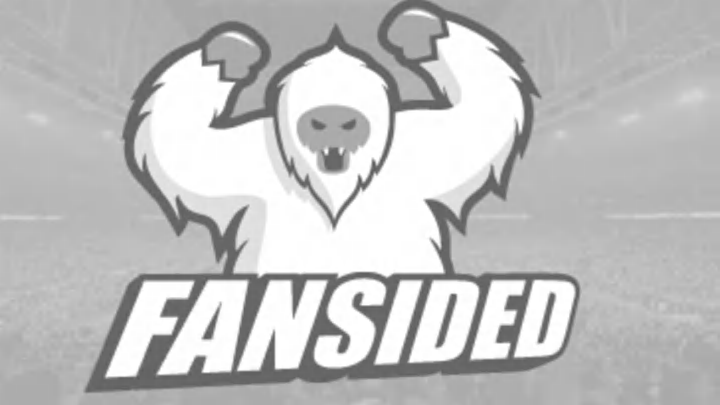 When Jake Peavy takes the bump tonight in St. Louis Red Sox fans should be holding their breath. Manager John Farrell's game three move to insert Peavy spurred buy lingering concerns over Clay Buchholz's health is the biggest gamble of the series to date.
Oct 16, 2013; Detroit, MI, USA; Boston Red Sox starting pitcher Jake Peavy (44) throws against the Detroit Tigers during the first inning in game four of the American League Championship Series baseball game at Comerica Park. Mandatory Credit: Rick Osentoski-USA TODAY Sports
No one questions Peavy's heart and intensity. Red Sox players to a man say that they are stoked that he gets the ball tonight for the 8:07 start time at Busch Stadium. What is in question is Peavy's ability to keep the fire and intensity that his teammates love in check.
Peavy's 4.04 regular season ERA with the White Sox and Red Sox is slightly above the AL pitcher average. I can live with that considering he spent fully half of 2013 with a bad team. What is most concerning is his 2013 8.31 postseason ERA, that is only slightly better than his ugly career playoff ERA of 10.31. He has been beaten twice in playoffs, both times by the Cardinals in 2005 and 2006. If you're a pessimist you're running for your self-medicating potion of choice. If you're an optimist you're thinking that this might just be the night he dominates.
Peavy will be supported by a no-DH Red Sox lineup that includes David Ortiz at first base and Daniel Nava in left field (Jarrod Saltalamacchia will be behind the dish again and Xander Bogaerts will be at third). Again, I'm OK with all of this with the possible exception of getting steady Eddie David Ross to replace Salty behind the plate to handle Peavy. Papi is more than serviceable at first base and Boston will always have the option of pinch-hitting Napoli and then moving him to first if need be. Daniel Nava is a better fielder and hitter than Gomes and, for all Gomes' rah-rah boosterism, Boston has a much better record with Nava in the lineup.
The key will be Jake Peavy who is undoubtedly pitching the most important game of his life.